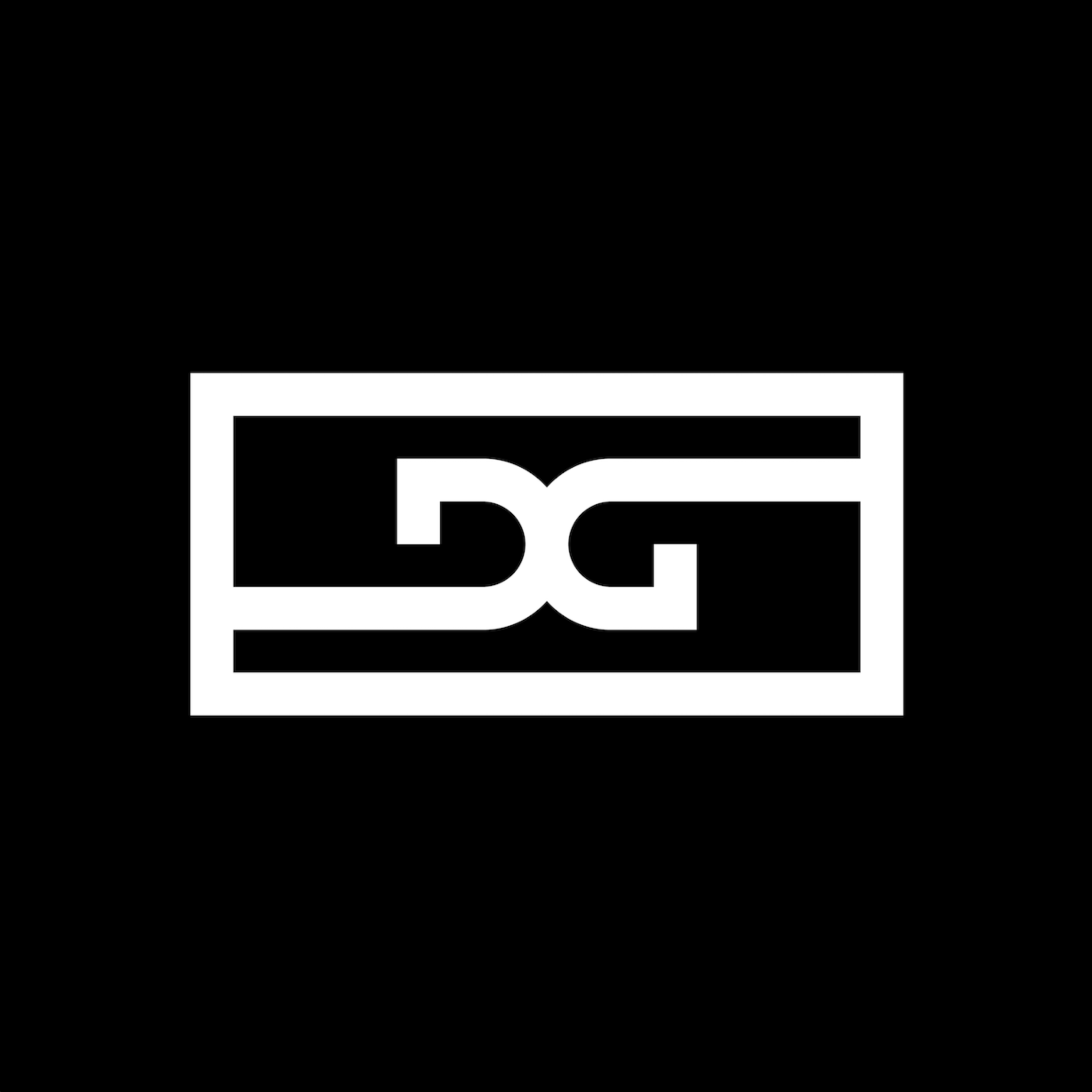 We compete every single day, whether it's friendly competition or not.
Have you won something? Do you want to win more? Are you currently struggling to win? The feeling of winning is the best feeling ever, and losing is the worst feeling ever.
What's between you and the win? Sometimes it's yourself. Other times...it's competition.
So how do you get ahead of your competition?
Watch today's show to learn how.